There are Many Ways You Can Support OUr Vital Environmental and conservation programs.
Scroll down to see some ideas!
Just click on the titles you're interested in, and follow the directions from there!
Become a Member! Join our team by becoming an annual member, and receive our emailed news and updates covering vital information and news of our progress in working to preserve, protect, and rehabilitate Earth's waters, lands and life.
Make a Donation! A one-time donation of any amount makes a difference in helping us to achieve the goals of our campaigns to preserve, protect, and rehabilitate Earth's waters, lands and life.
Join us on one of our Eco Safaris to South Africa! You'll have the trip of a lifetime and a portion of your fees will support our work in raising awareness of environmental issues and their solutions and protecting wildlife around the world.
Shop on AmazonSmile! When you sign up for our program through this site, they will donate to LAEO 0.5% of all of your eligible purchases.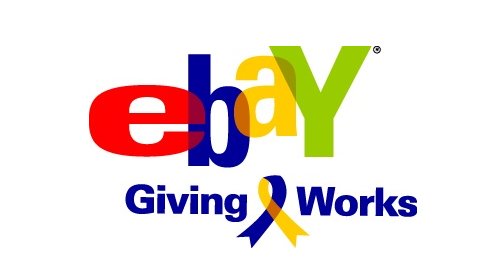 Shop through iGive in all your favorite stores! Whenever you make a purchase, LAEO will receive a donation, with no extra cost to you. iGive.com is an online shopping mall where individuals can visit all the online sites of their favorite stores through one site. When a purchase is made, iGive makes a donation to the organization of the individual's choosing. iGive can be used through any device with internet, be it computer, mobile phone, or iPad.