Solutions to Regional Water Shortages
Fresh, clean water is not only a basic human right, it is a fundamental right of all life.
The Current Water Situation:
Across the globe, approximately 4 billion people depend on shallow groundwater for drinking and food production. However, this resource is being depleted or contaminated at an unprecedented rate. Drought conditions in many large regions of the world are exacerbating the problem, and many regions are struggling to find and supply necessary water supplies.
Most water that humans and domestic animals now utilize has some degree of toxicity, having been exposed to air pollution and soil & water contamination from a wide variety of sources, increasing widespread mental and physical health issues in entire populations.
In many areas of the world, groundwater tables are steadily falling. 36 countries are currently classified under extreme drought stress in need of fresh water solutions.
Current solutions generally proposed come at huge financial cost, and the byproducts of such cause further harm to the living conditions of all life.
A Solution to the World's Fresh Water Problems:
In 2014, the Lawrence Anthony Earth Organization (LAEO), came across a nearly lost science that provides the answer to water scarcity. Remarkably, it has been demonstrated that there is no scarcity of fresh water on the planet; there has only been a shortage of knowledge regarding where and how to find it.
Our non-profit researchers brought together a number of developments and advancements that have been made over the past 90 years in the fields of hydrology, geology, well-drilling and software/IT tools into a single body of knowledge as a codified, workable technology for finding alternate supplies of water.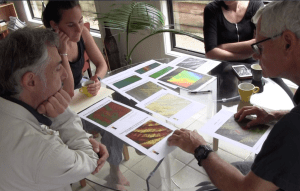 This has culminated in an integrated system of state-of-the-art technologies and methodologies that include, but are not limited to
the processing and manipulation of geospatial and remotely-sensed data through GIS software,
sophisticated analysis methods necessary to interpret said data, and
extensive field surveys and site evaluation methods to maximize drilling success.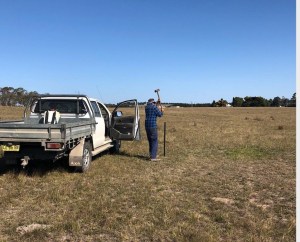 LAEO has named this approach Deep-Seated Water Technology®, or DSW Tech®. Our approach to locating sites for sustainable wells is based on exploring locations of particular geology that are neither identified as nor associated with conventional aquifers or where previous attempts of water exploration have failed.
These techniques have enabled an extremely high success rate in locating and drilling for previously unknown sources of water in drought-stricken or highly arid regions. Our Senior Geohydrologist has drilled over 1,500 successful water wells, many of which were found on properties where drilling companies had failed repeatedly to find water. In early 2019, we expanded our in-house science and tech team, adding 3 additional scientists and trained them in the application of this technology. Using these methods, our team began locating previously unknown water resources in Australia, Africa and the Middle East.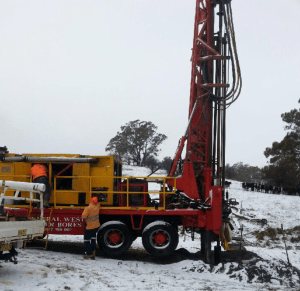 Our tech team currently has the ability to provide valuable knowledge and prediction related to water resources, forwarding LAEO's charitable purposes of ensuring that all life has access to adequate water for survival.
This is a massive, global issue, and one that will take very significant funding to be able to address.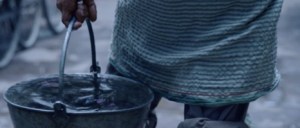 We invite you to become part of the team to make an enormous difference, helping to expand this project through your financial support in order to reach those in need of water who can not afford to pay for it.
….Because None Survive Alone!