CoEco Education Materials
Be sure to check back periodically. We are regularly creating and publishing new materials.
Downloadable for $8
Hardcopy for $16 plus tax & shipping
Fun and Educational Materials for Children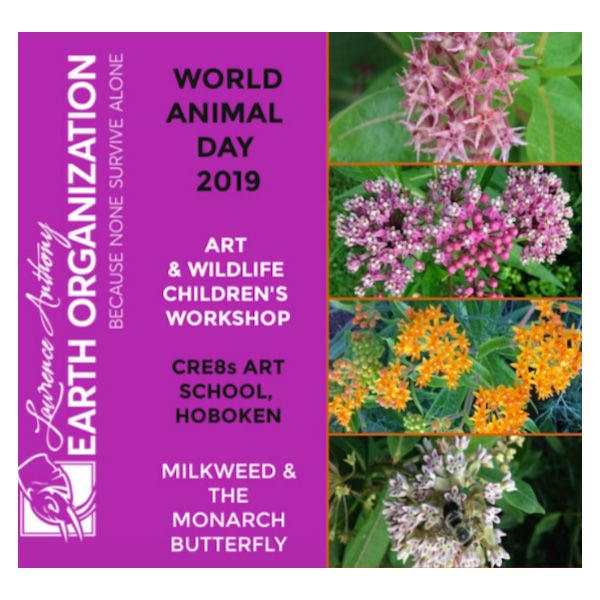 COLORING BOOK: Milkweed & the Monarch Butterfly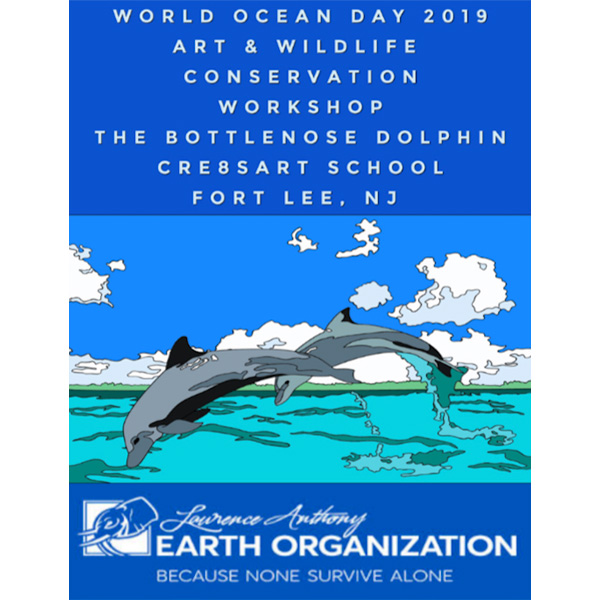 COLORING BOOK: The Bottlenose Dolphin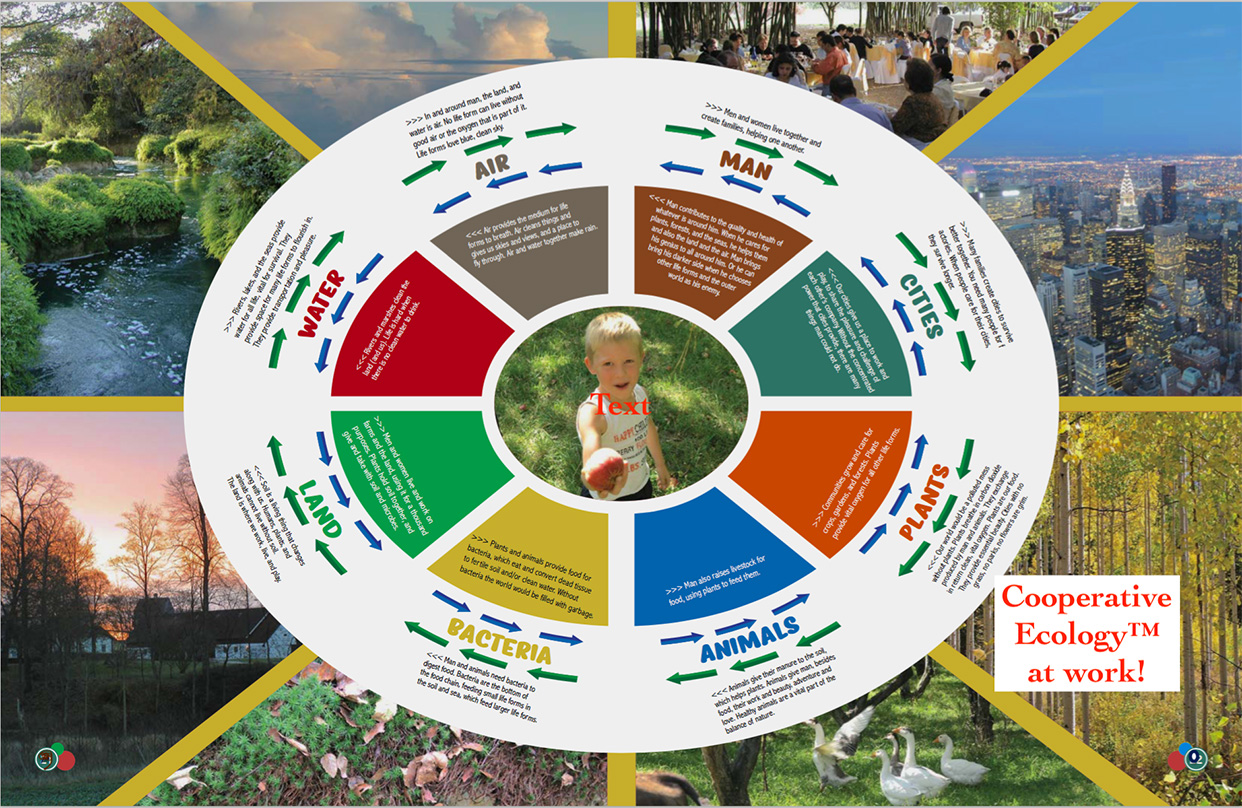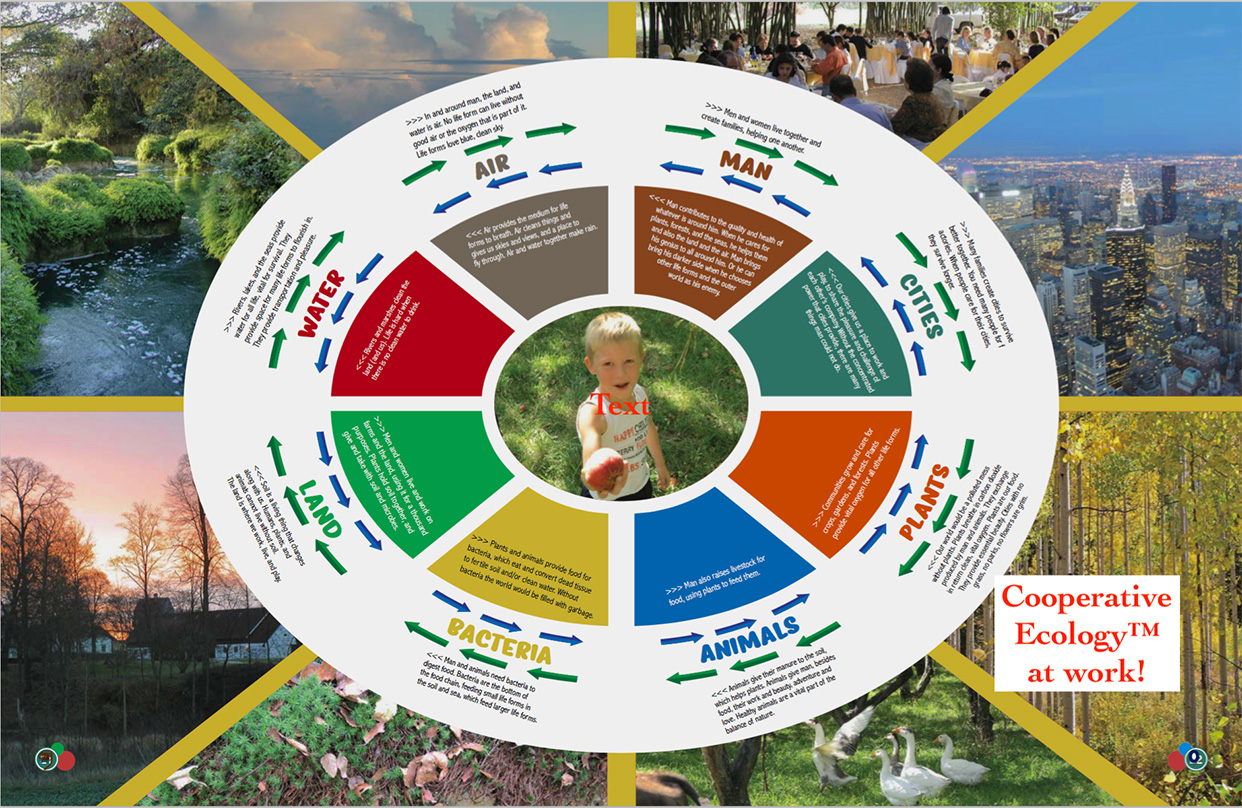 POSTER: Cooperative Ecology Poster for the Classroom – 24" X 36"