Do you have an exceptional teen that needs more real-life adventure in their lives? An education that goes beyond the norm that will help him/her excel as an independent thinker and future leader? Perhaps he/she needs a little direction and more challenge in life?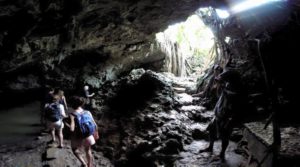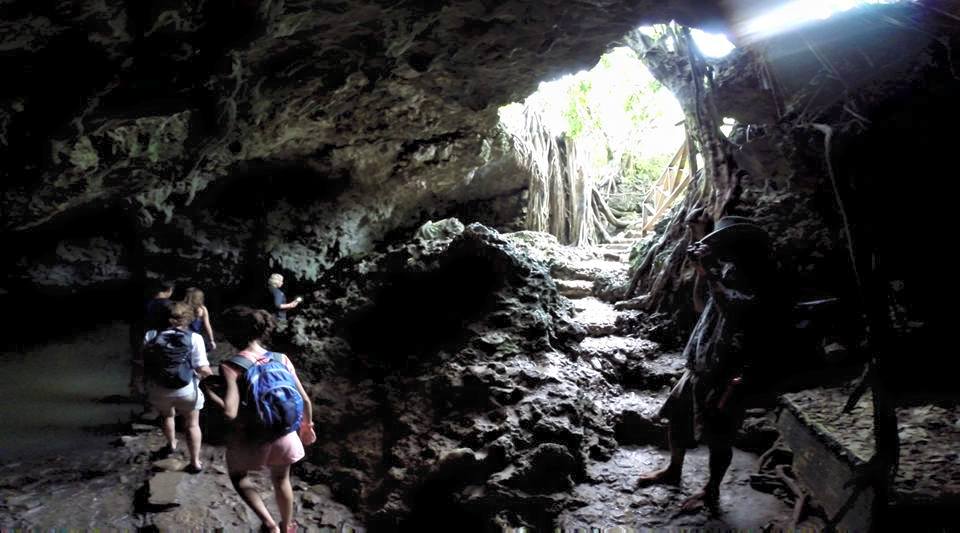 We have a program that uniquely delivers all this to young people between the ages of 14 to 21, through providing real-life application of knowledge and rip-roaring adventures.
We are not your usual "education abroad" program, nor a travel cruise.
The underlying element of our program is the wide and unpredictable range of adventures we have as we travel from place to place. We ferret out places that nobody else goes to see; we eat, work and rub elbows with the locals so we really learn what these Caribbean (or Mediterranean) islands are all about; sometimes we help out the residents of an island in a way that makes a real difference—and then go on to our next place of choice. We never know what's next because we're figuring it out and charting our own course as we go along, based on what we discover, and opportunities that come up. The process of this is educational, in and of itself, because a young person truly begins to realize that they are in charge of their own lives, and they have the ability to set their goals, figure out how to obtain them, and then go after them.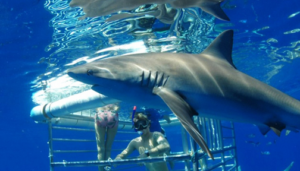 We offer adventure. Adventure is about excitement… about going where no one (or few people) has gone before. Sometimes it is about dealing with the unexpected and surmounting obstacles.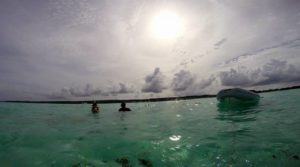 What kind of adventures?
How about visiting a temple of a Greek goddess that citizens are forbidden to visit and eating native traditional fare like the locals along the way? (Ever heard of kokoretsi and horiatiki?  Neither had we.)  How about cleaning up an out-of-the way beach that nobody ever visits, just to make the world a better place?  Or diving over coral that very likely nobody has ever dived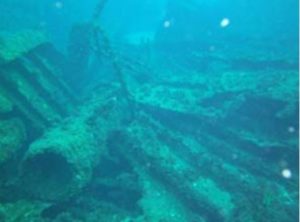 on before to report on its condition to scientists so that they can better understand what is happening with the world's environmental changes. With the freedom to change the course of our voyage to avoid bad weather, we might switch to doing something like volunteering during the Antigua Classic Race Week to help the Caribbean island of Antigua recover from the recent Category 5 hurricanes as well as deliver aid to other nearby islands.
And these are in addition to the daily sailing tasks of navigation and the discipline of ship preservation and care. Everyone contributes.  Everyone is involved.  Each person aboard becomes a real team member. No question about it, sailing on the sea is an adventure in itself!  Adding in things like discovering seldom-seen ecological areas, learning about their environmental threats and some available solutions, all make for deeply life-enhancing experiences.  We even provide individual tutoring, when needed, and, for those involved in our programs for a minimum of three months, fully accredited academics.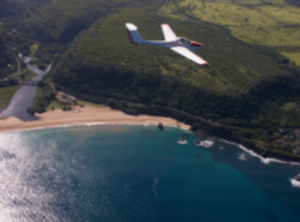 Amazing things happen with the youth who participate in our program of research and discovery ­while they are getting right in the middle of things and seeing what's what for themselves, working and making decisions together with their shipmates. This is why the Lawrence Anthony Earth Organization is so thrilled to be able to offer this program to our promising youth leaders of the future. We help them discover new elements of the real world, we discuss different influences impacting the environment and ways to come up with the best solutions for all parties involved, and we coach them through the process of dealing with challenging circumstances as they come up, all to the end of becoming far more capable and confident.
And when they return home, lessons learned will translate into a stronger, more self-possessed and self-reliant team member who has become far more fortified to take on the world!