Cooperative Ecology Education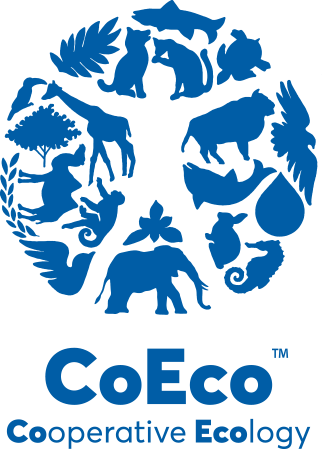 Cooperative Ecology™ (CoEco™) is The Earth Organization's educational program that focuses on learning about, and actively working to enhance, the importance of healthy cooperation between life forms. It particularly emphasizes how to make more constructive decisions related to the impact that each of us has on each other and nature. All life is interdependent. The decisions you make affect those around you and the natural world, and then, in turn, circle back to affect your own health and quality of life. The essence of the CoEco concept is described in our tag line: Because None Survive Alone!
Please donate to support our youth education campaign that inspires kids to help to make their family, school, community and the natural world around them healthier, happier, and safer.
With a minimum $3 donation, we'll give you a free download of one of the following books. With a minimum donation of $6, you may download both books as our sincere "Thank you!".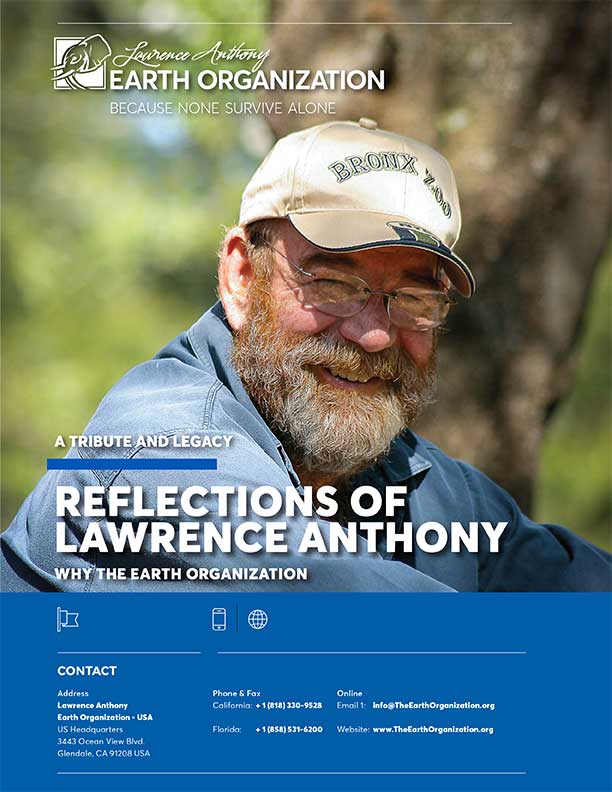 For Adults: A Message to Humanity
"This pamphlet is a powerful and compelling statement of the current condition of mankind in relation to the natural world. I was surprised at the impact it had on me!" - BW
For children (ages 8-14): Because None Survive Alone
"I took the time to go through this book with my eight-year-old. Wow! On her own, she began helping more around the house. But what made me happiest, was to see how happy it made her to do so!"