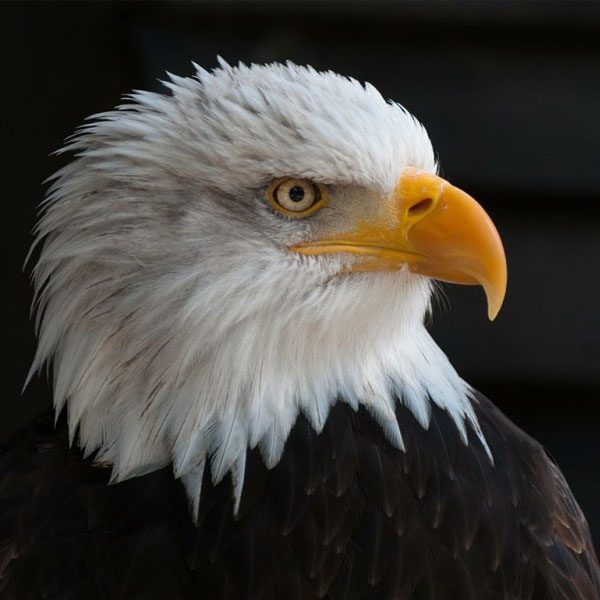 Eagles are known for their sharp-eyed perceptions as they watch over great vistas of land. By becoming an Eagle Member, you are demonstrating your alertness and vigilant protection and preservation of nature.
Eagle Members Recieve
Thank You Letter
Newsletter
Action Alerts
LAEO T-Shirt
Note: The Lawrence Anthony Earth Organization is an IRS registered 501(c)3 U.S. nonprofit. Use our Federal Tax ID number (FEIN) 20-1832617. Consult with your own accountant or tax professional as to how tax-deductible donations apply to you.